For the first time, Kenworth of Louisiana is proud to announce that we carry Donkey brand forklifts! We heard our customers clamor for a strong, easy-to-use forklift solution for their warehouses, so we searched for the best forklift brand we could find. Donkey forklifts are designed for reliability, strength, and a low operating cost, making them perfect for our clients. Plus, since Donkeys are made in America, you know they're quality-made!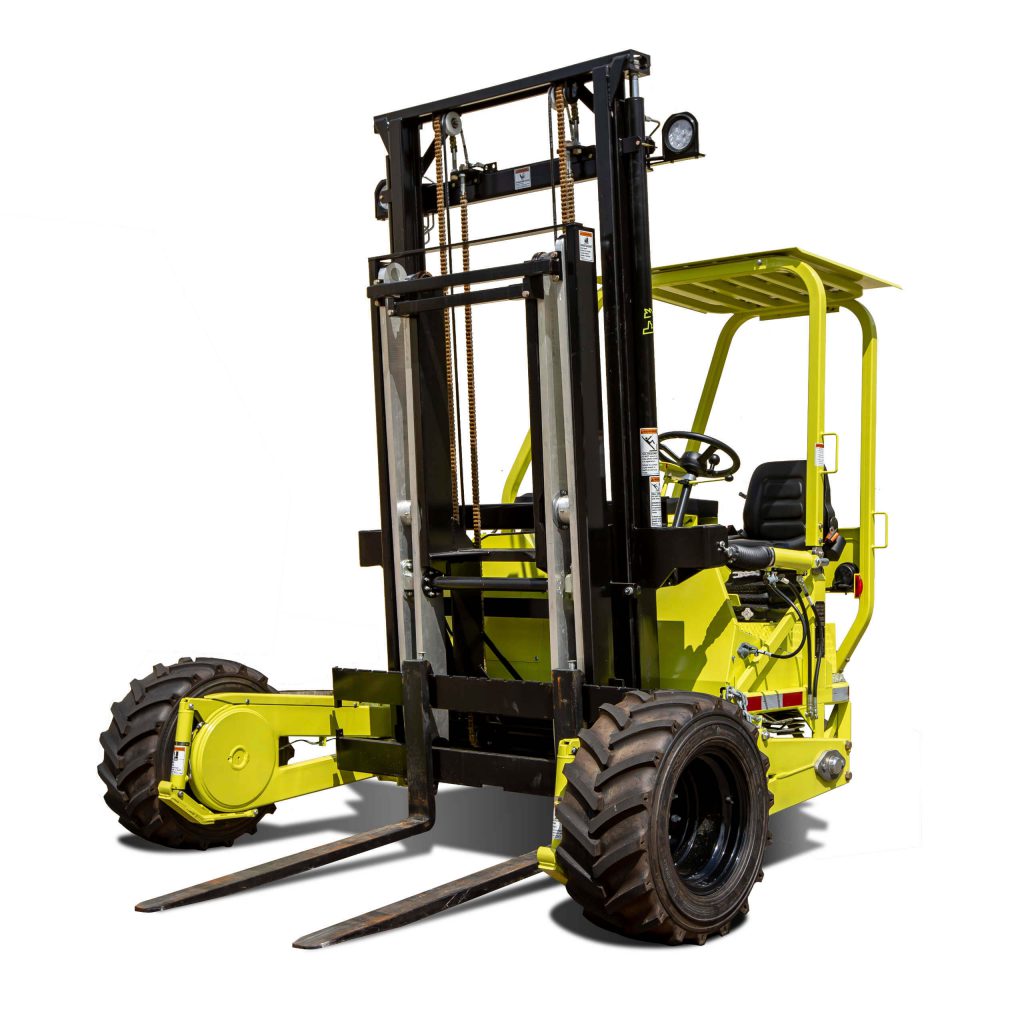 Light-weight & Low-footprint Donkey Forklifts
If your business deals mostly in lighter-weight loads, the Burro forklift from Donkey is a great fit for you. The only motorized walk-behind forklift made in the U.S., the Burro is lightweight but lifts up to 3,000 pounds like a pro.
For tight warehouse spaces, the Donkey Low Profile Series is perfect. It can fit into a 7-foot residential garage while still being able to lift up to 4,000 pounds! And with the longest standard reach in the industry, you'll be able to put your freight wherever you need it.
Buy Mid-duty Forklifts
For solid workhorse forklifts, the Donkey 3K and 4K Series have everything you need. They're known for being the lightest-weight, most versatile, and fastest forklifts in the United States, and with a 70-inch lift height, they can't be beat! They easily mount on a truck to travel between job sites, and when you're there, their Tier 4 compliant Kubota engines can move up to 15 mph, so you save time.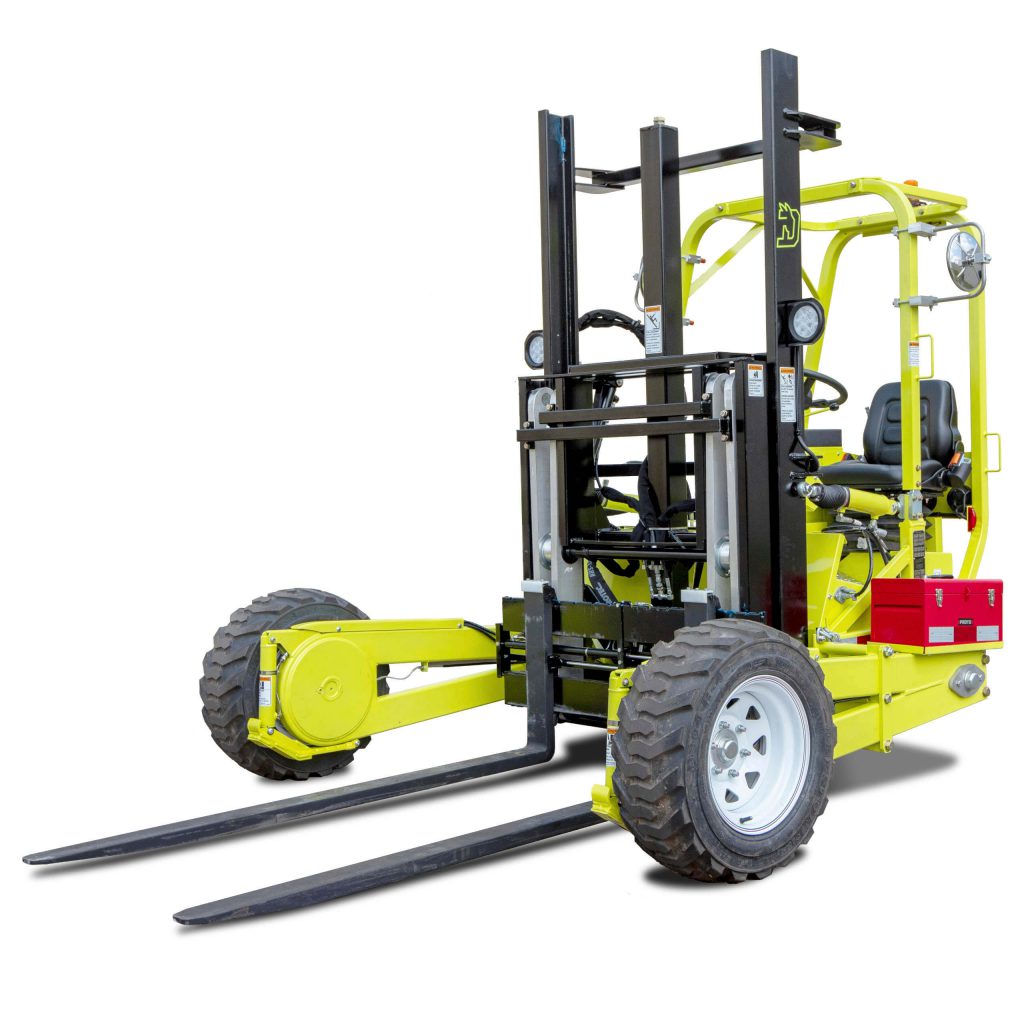 For larger containers, the Donkey Container Handler Series excels. It's got longer tines on its fork for those large loads, and with a 4,000-lb capacity and legendary Donkey engineering, you can be confident of finishing every job quickly and easily.
Heavy-duty Forklifts For Sale in Louisiana
Really heavy jobs require heavy-duty machinery. Donkey is up to the task in this area too, with their 4.5K Series, 5K Series, and 5.5K Series forklifts. Able to lift 4,500, 5,000, and 5,500 pounds respectively, there's no job they can't get done. Like every Donkey forklift, these heavy-duty, truck-mounted forklifts have the longest standard reach and the lowest ground pressure in the industry. They're perfect for the truly big moving jobs.
Buy a New Donkey Forklift at Kenworth Today!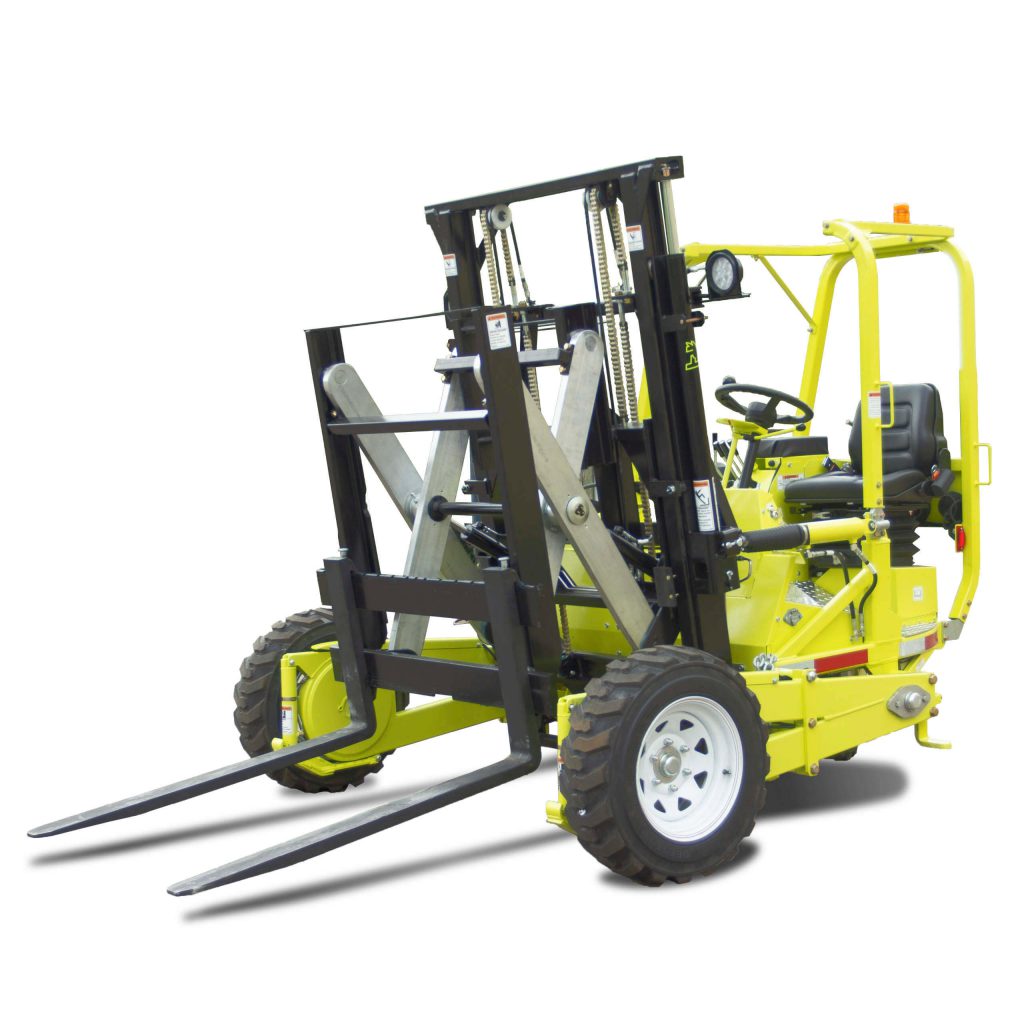 Whether your warehouse is in Baton Rouge, Monroe, Lake Charles, Shreveport, Lafayette, Houma, or New Orleans, you can find a great Donkey forklift dealer in Kenworth. We carry all the Donkey forklift models, and we're happy to have you come to one of our locations for a test drive! Give us a call or stop by today to find the next forklift for your project.