With the advent of summer, most of us say "good-bye" to the school buses on our roads until August. If you're part of a school system or bussing company, however, you probably realize that now is the time to perform necessary repairs on your bus fleet, while demand for your services are low.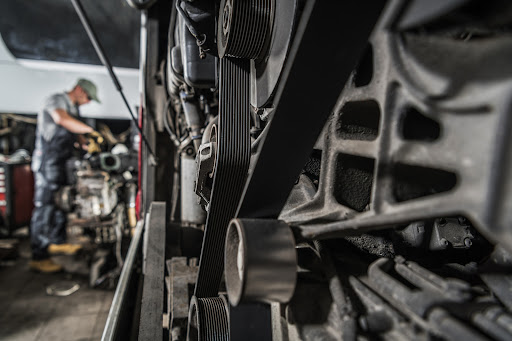 Maintaining your fleet of buses is highly important for the continued safety of your passengers and drivers, and ultimately, your bottom line. Kenworth of Louisiana is known as a full-service Kenworth and Hino truck dealership, but we also service buses! When your bus or fleet needs servicing, come to one of our service centers in New Orleans, Baton Rouge, or around the state for speedy and knowledgeable service!
Keep your bus service efficient with regular service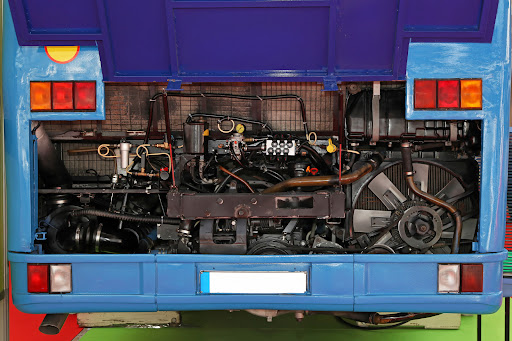 Just like smaller consumer vehicles, buses perform better over time when they receive regular maintenance from a professional technician. Of course, school buses, being one of the most-regulated vehicles on the road, get sight inspections by their drivers before and after every route. However, there are a number of parts that are subject to wear and tear that aren't immediately visible from the driver's seat.
Bus parts, like alternators, timing belts, brake pads, and fluids such as oil, coolant and DEF fluid on diesel buses, need to be regularly examined and maintained. Many of these parts and fluid levels can be examined on-site by the driver or other technician, but you should bring buses to a dedicated shop for a look-over by a more experienced mechanic every few months.
At Kenworth of Louisiana, we've been repairing buses and other big engines for over fifty years, so we know what to look for that you might miss. Give one of our Louisiana locations a call to or bring your bus to our location in Baton Rouge, Monroe, Houma, or New Orleans today!
Catch problems before they lead to a break-down or wreck
One of the worst things that can happen to your bus fleet is a break-down. You have a bus out of service, inconvenienced customers, and an inadvertent billboard advertising against your service, for up to hours at a time. The best way to keep a break-down from happening is to invest in keeping your fleet well-maintained before the break-down happens.
Of course, the tricky part of performing maintenance on your buses is just how often they're used during the fall, winter, and spring. That's why summertime is a great time to bring your bus fleet into Kenworth of LA for a series of check-ups! We're the best place around to bring your fleet for repair service, or if you have a mechanic in your employ, we sell all the parts they'll need to service your vehicles themselves.
Kenworth of Louisiana, the place for bus and truck repair

Whatever you use your buses for in Louisiana, and whether you're in Baton Rouge, Lafayette, New Orleans, Shreveport, Houma, Monroe, or Lake Charles, Kenworth of Louisiana is happy to help you get your fleet in tip-top shape before the next school year! We're one of the top mechanics in the commercial truck industry, but we can do anything you can imagine for your large and mid-size buses too. Come into one of our locations today, check out our specials online, request servicing online, or give us a call, for more information and get your bus fleet serviced today!